Mini choppers for sale

This is a section within our website that is intended to help people find their dream mini chopper.
You can find the mini motorcycle that you always wanted, it could be in any condition where that could be used or brand spanking new!


Eventually you will be able to use a classified section to purchase or sell a pre-owned or a never ridden before mini chopper. We are almost ready on developing this new convenient tool for all our mini motorcycle enthusiasts.

Do you have any mini choppers on sale?

If you are a mini chopper seller or you are in the mini motorcycle industry and wish to place an ad on this page please contact us at ads@minichoppersus.com.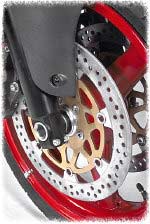 Custom chopper parts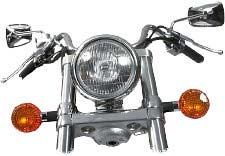 Custom choppers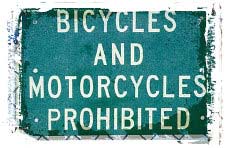 Street legal choppers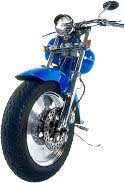 Mini chopper kits