Mini chopper driving permit

Do really need a certain type of drivers license to ride a mini chopper legally on the street?
The answer is yes, you need a motorcycle driving permit be legal while riding your chopper on the road.

To operate a motorcycle or any motor driven cycle, you are required by the State of Illinois to have a valid license that has the right classification.

Classification L
Any motorcycle that is equipped with less than 150 cc displacement is considered a Class L.
Classification M
Any motor driven cycle that is equipped with 150 cc or more displacement is considered to be a Class M.


Ride your chopper in style but be legal

Those who want to apply can read the Rules of the Road booklet and the Operator Manual of their chopper.

If you are interested in applying and you are under the age of 18 while presenting an IDOT rider course motorcycle completion card you also must take the drive exam. You need to carry with you all the right documents for identifying yourself. Also make sure you have with you the correct amount of money to pay all necessary fees.

People that apply over the age of 17 that carry with them an IDOT rider course motorcycle completion card, don't have to take the motorcycle driving exam. You will need to carry with you all required document for identifying yourself as well as the correct amount of money to cover the fees.
Those who don't have an Illinois driver's license that is valid, will have to be prepared to pass a vision test, a written test and a drive exam, and of course they too, need to have the proper amount of money to pay their fees and all required identification documents.

Note: The above information, applies only to Illinois residents, for information on your state, please visit your local secretary of state website.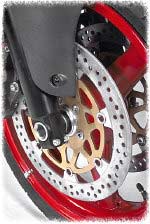 Custom chopper parts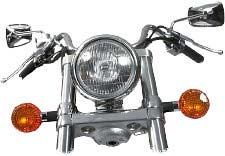 Custom choppers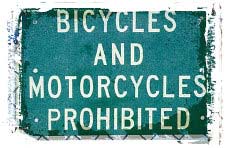 Street legal choppers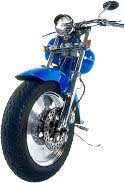 Mini chopper kits